Sounds a bit harsh but…..sometimes the truth stings. Innovation is what we strive for…It's like trying to find the pot of gold at the end of the rainbow. Just about the time you think you've made it, it changes and keeps you moving. Education is that same pot of gold. Right about when I feel like I've found my rhythm and have grown confident it what I'm doing, it all changes. Sometimes it's the curriculum, or administration change, or a pandemic. You know, all the normal things! A short article written by Leslie Nelson reminded me that innovative learning needs to be real and engaging in order to make it meaningful.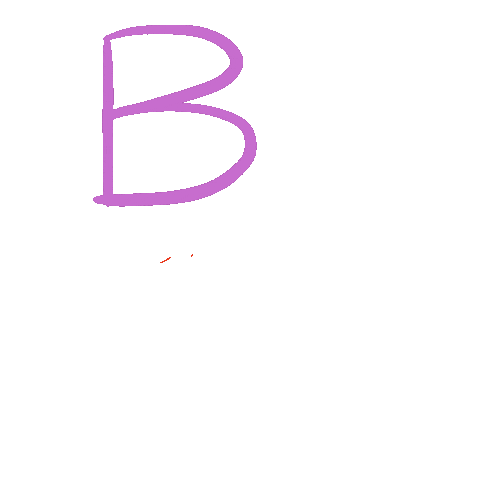 Are you really an innovative educator?
Are you creating a learning environment where your students work is meaningful and authentic? If not, why not?